Good afternoon seamheads.

Horns going for the sweep today at Disch Falk Field.

Game time: 1 PM CST
TV: LHN
Radio: 104.9
Audio stream: www.texassports.com
Live Updates: @joeywa_44 on Twitter

Freshman RHP Blair Henley gets the start for the Horns today.


— Twitter API (@twitterapi) November 7, 2011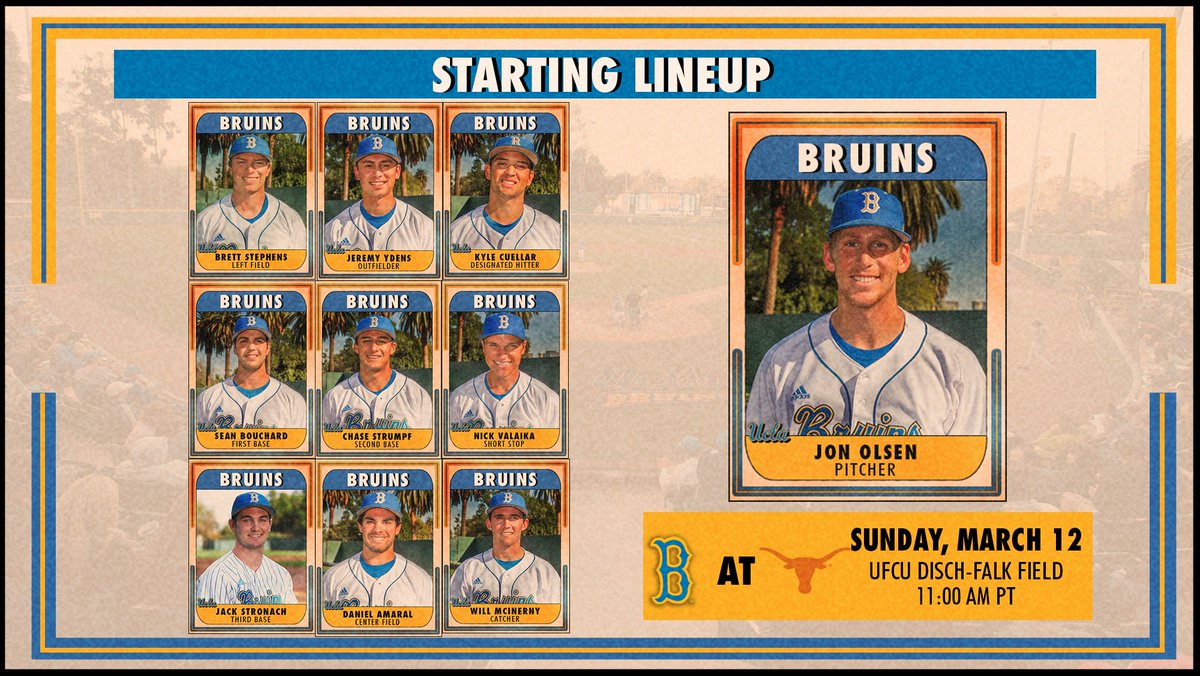 Hook Em.